Home to some of Italy's loveliest beaches and most dramatic rocky coastline, the Salento is a haven for sea lovers. The southernmost part of Italy's heel, the Salento begins where the hills of the Valle d'Itria end. From there, the land becomes a long flat tongue of land that laps two seas: the Adriatic to the east, the Ionian to the west. The Salento is home to some of Italy's loveliest towns and cities: the creamy baroque sophistication of Lecce, the sea-front fortified gems of Gallipoli and Otranto and the luxurious seaside Liberty pleasures of Leuca.
Lecce:
the grand dame of Puglia
1. Art & Culture
The city of rose windows, stone flourishes, garlands, Solomonic columns, small piazzas, and unexpected alleyways.
2. Food & Wine
The art of marrying simple ingredients to obtain unique flavours: that's the secret of the Salento cuisine. Street food, local wine and craft beer will welcome you!
3. Nightlife
The old town is the heart of the city.
After the sunsets, pubs, restaurants and bars of all kinds appear: the small tables that line the streets alternate with more open spaces, where visitors can listen to music and hang out until late at night.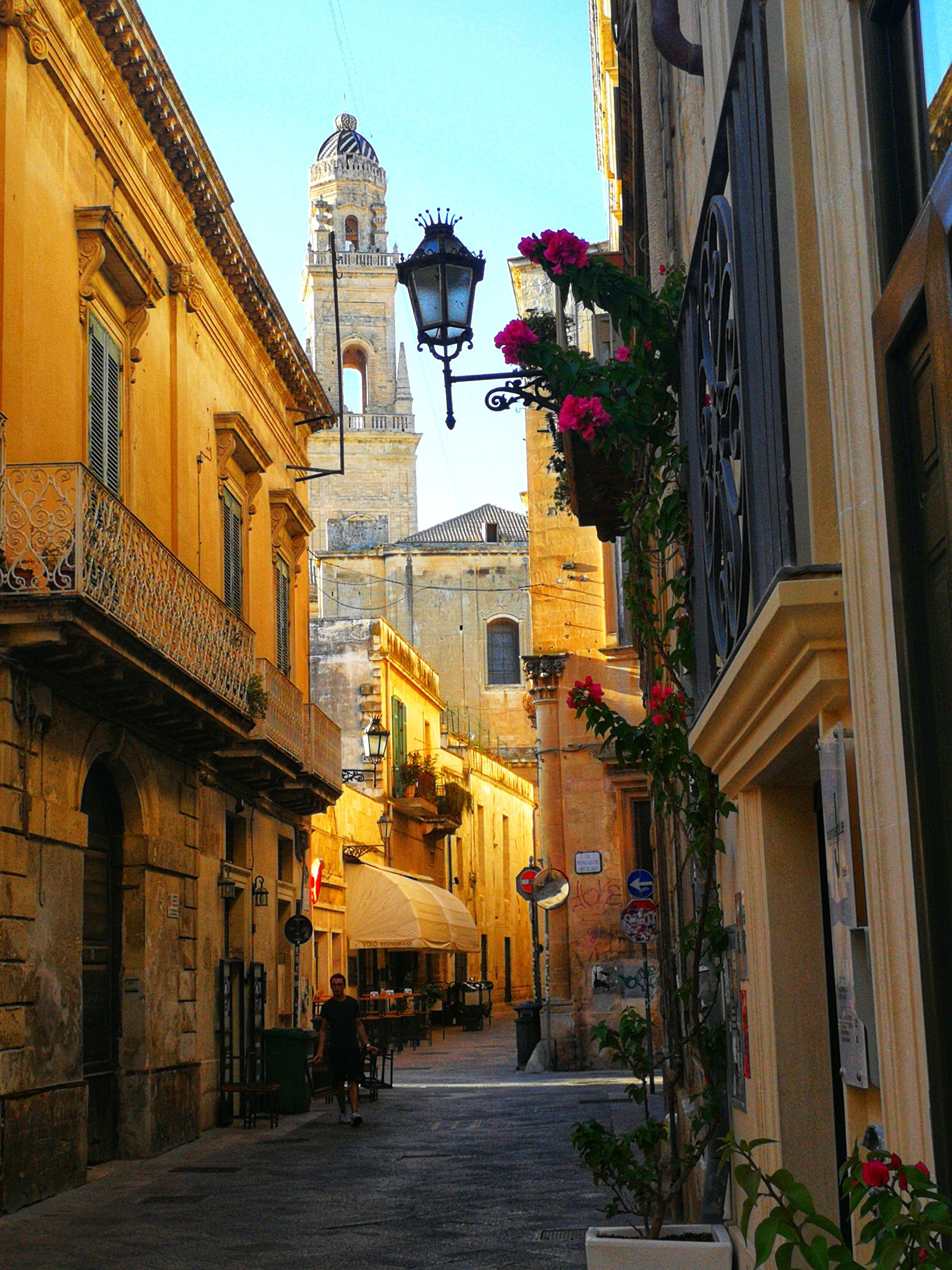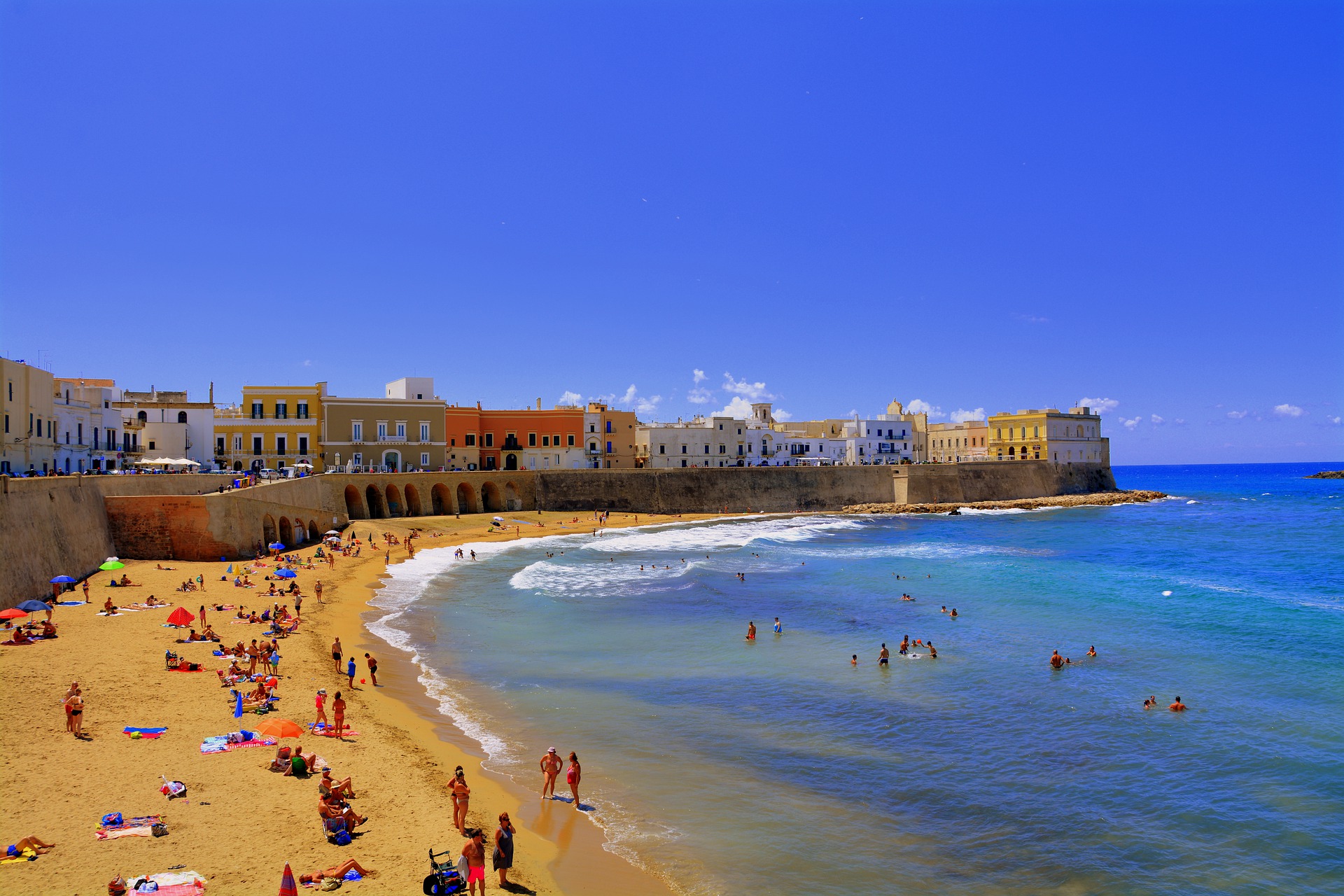 Gallipoli
"Beautiful city": that's what Gallipoli means, and the town certainly lives up to its name! The coastline north and south of Gallipoli is formed by a series of long sandy beaches and transparent waters that have long been attracting sea lovers.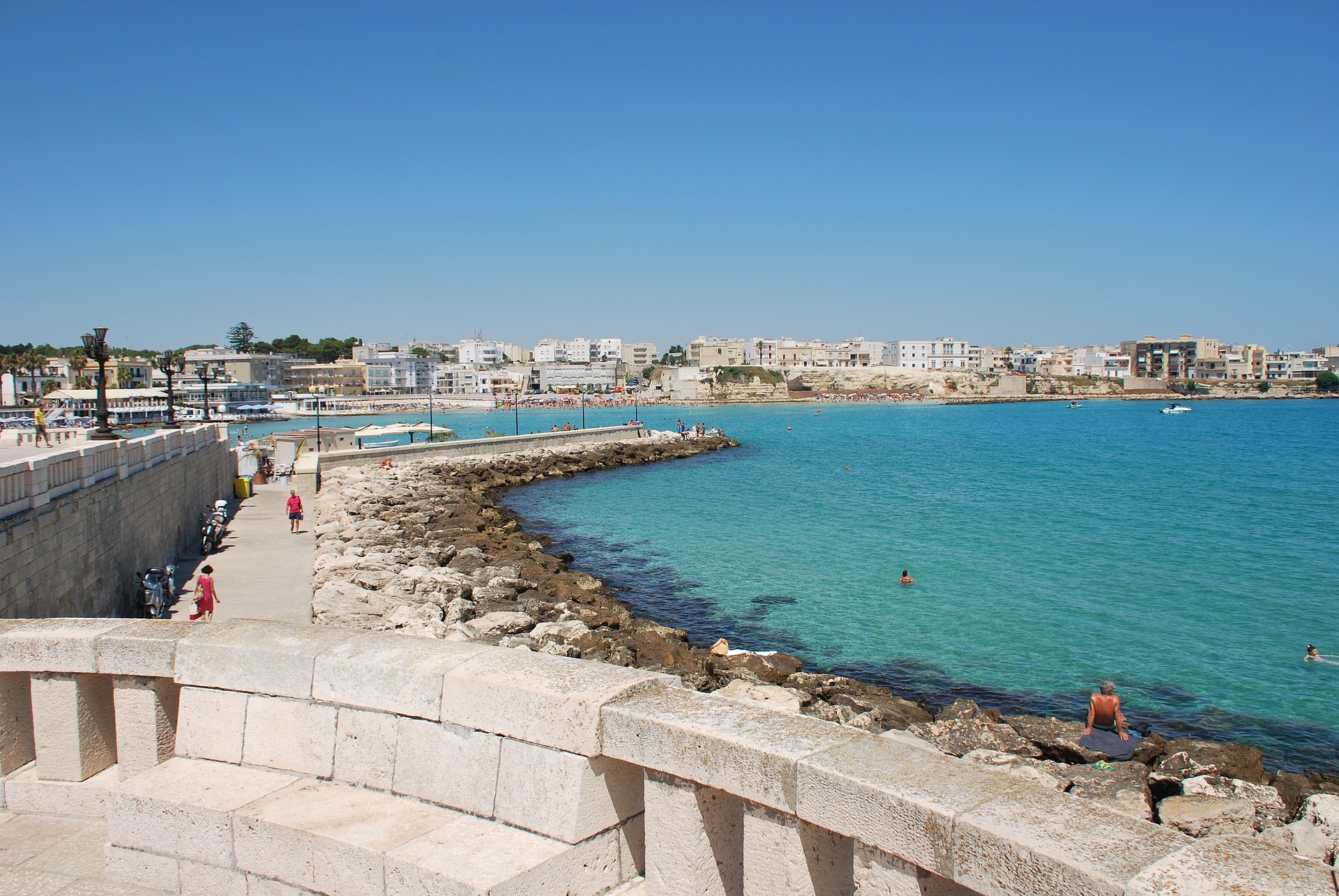 Otranto
Otranto is Italy's easternmost town.
Its mix of history, architecture, views, sea-front restaurants and white sandy beach makes it one of Puglia's most interesting, charming and picturesque towns.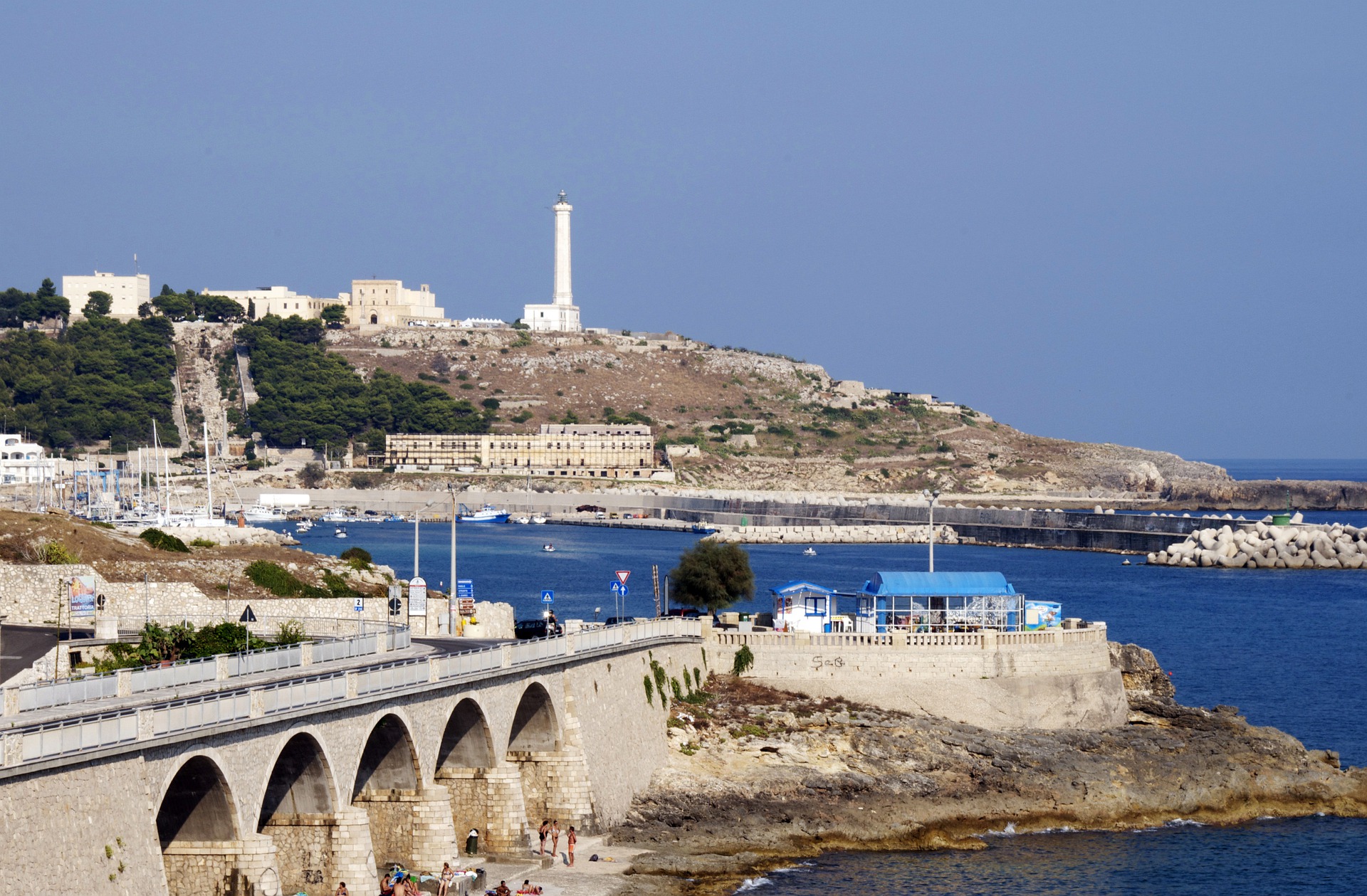 Leuca
Where the waters of the Adriatic Sea mingle and merge with those of the Ionian. The sandy beaches at nearby are amazing and well-equipped while the more dramatic stretches of coastline feature rocky cliffs pierced with around 30 Karstic grottoes.